We're Celebrating the Launch of Titan Health's New Website!
We are thrilled to announce the launch of our client's new website - Titan Health! At Blue Ocean Interactive Marketing, we pride ourselves on providing comprehensive website design and development services, and Titan Health's new website is a testament to our commitment to quality and excellence. We worked closely with Titan Health to create a visually stunning and user-friendly and responsive website that effectively showcases their services. From brand development and content writing to content procurement, booking calendar, sitemap, mood board, website design, and UX design, our team worked diligently to ensure every aspect of the website was tailored to Titan Health's unique needs.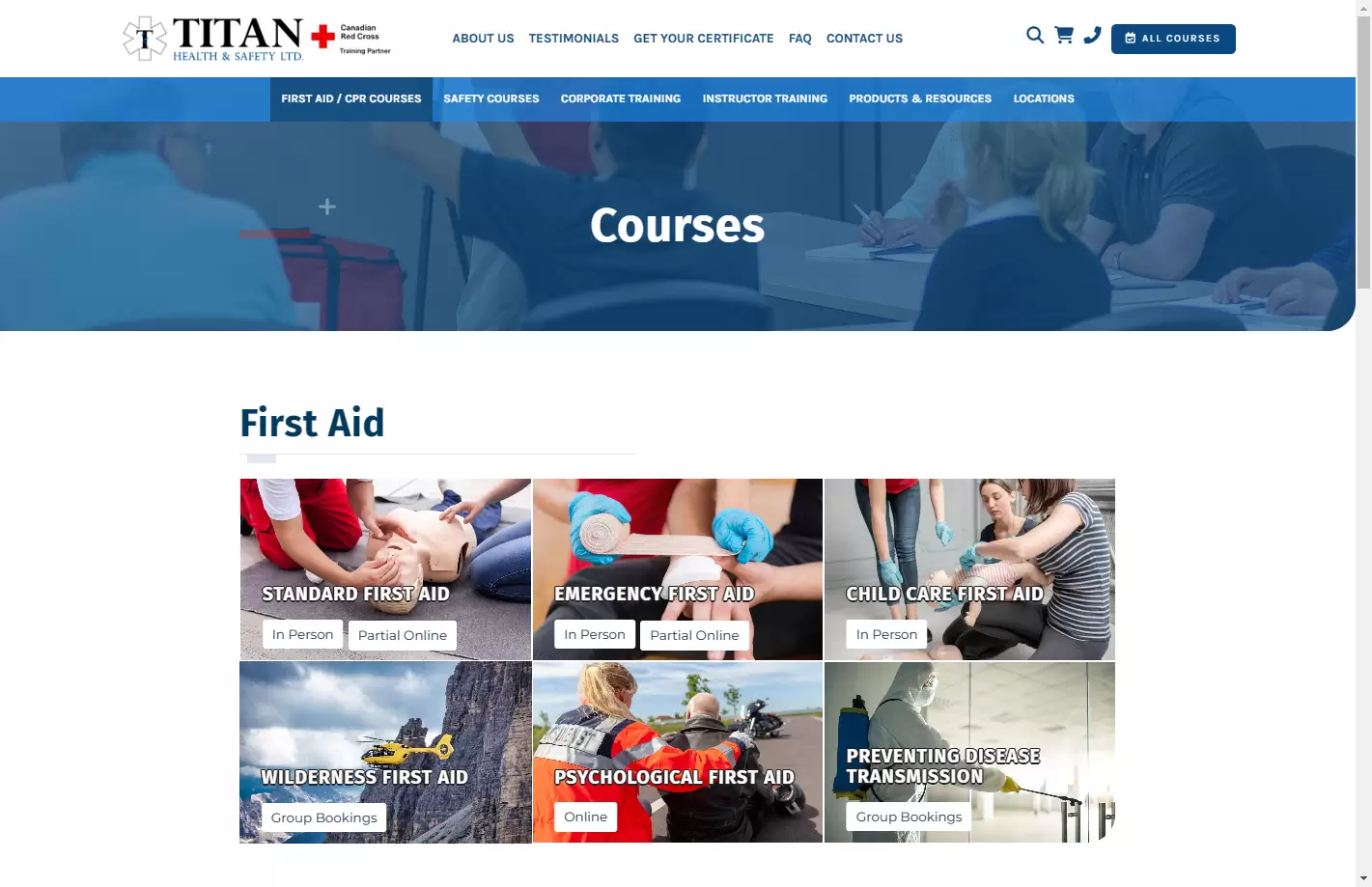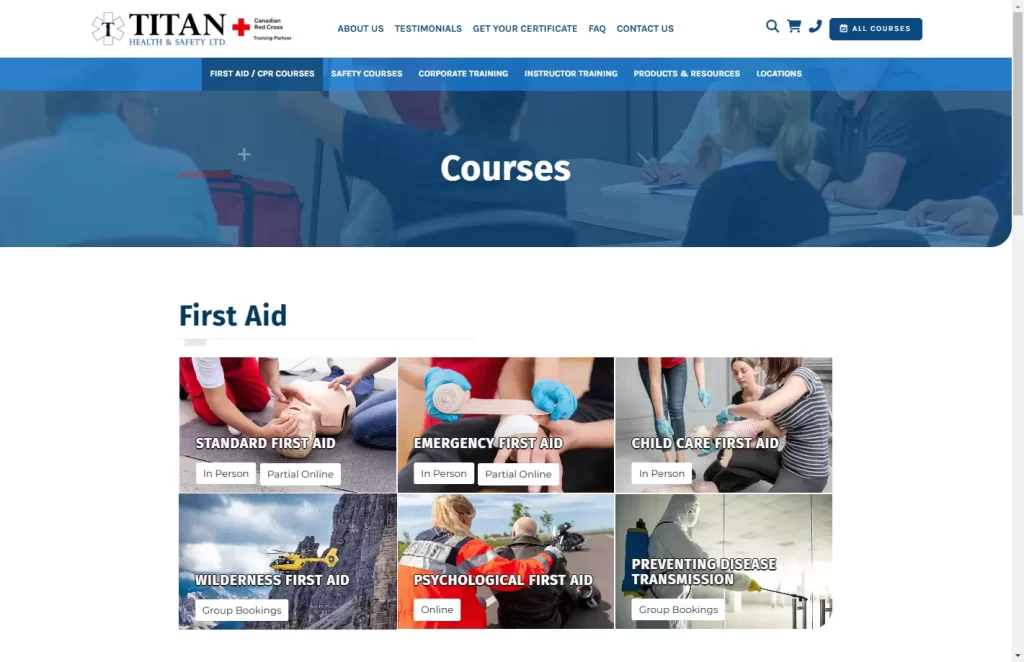 HIGHLIGHTING TITAN HEALTH'S SERVICES:
At Blue Ocean Interactive Marketing, we worked closely with Titan Health to create a website that reflects their mission to provide the best workplace-approved courses in Alberta. Our team used the latest SEO techniques to ensure that the website ranks high on search engine results, making it easier for people to find Titan Health and their services.
EASY-TO-NAVIGATE WEBSITE:
The new website boasts a user-friendly interface, making it easy for visitors to navigate and find the course they need. With a clear layout and concise content, the website provides all the necessary information about the courses offered by Titan Health.
"We understand that finding the right course can be a challenge, and that's why Titan Health offers a wide variety of courses to help you meet your goals. Whether you're looking to get certified in a certain area or just want to learn more about a topic, Titan Health has got you covered."
LET US HELP YOU CREATE A WEBSITE THAT REFLECTS YOUR BUSINESS
We are proud to have been a part of this project, and we are excited to see Titan Health's website bring them even more success. If you're in the market for a new website for your business, contact us at Blue Ocean Interactive Marketing today to learn how we can help build your website with the same level of care and attention to detail that we put into Titan Health's website.