Print and Graphic Design
in Calgary
PROFESSIONAL GRAPHIC DESIGN & PRINT SERVICES
Welcome to Blue Ocean, where exceptional quality meets unparalleled service. We work hand-in-hand with the best print shops in town, creating prints that are not only top-tier but also priced competitively. And yes, we're proud to say we stand out in Calgary.
Maximizing Your Business Potential
Our skills at Blue Ocean Interactive Marketing go beyond simple printing.

We're here to help you make a strong impression, build better customer relationships, draw more eyes to your brand, and seize new opportunities. With our high-quality prints, we're not just enhancing your business image; we're helping you showcase your success story.

From Vision to Visuals
We're lucky to have a team of professional graphic designers who are not only passionate about what they do but also bringing your vision to life.

They understand the art and science of designing impactful advertisements, banners and promotional content. Collaborating with our designers means tapping into their creativity, experience, and dedication to ensure your brand stands out from the rest.

Full-Suite Marketing Solutions
At Blue Ocean, we're ready to team up with you for a multi-stage print marketing process. This journey involves identifying opportunities, creating related print assets, and managing distribution.

We leverage our proven marketing skills to help you pinpoint your campaign needs and create impressive print marketing materials. It's all about working together to maximize your brand's impact.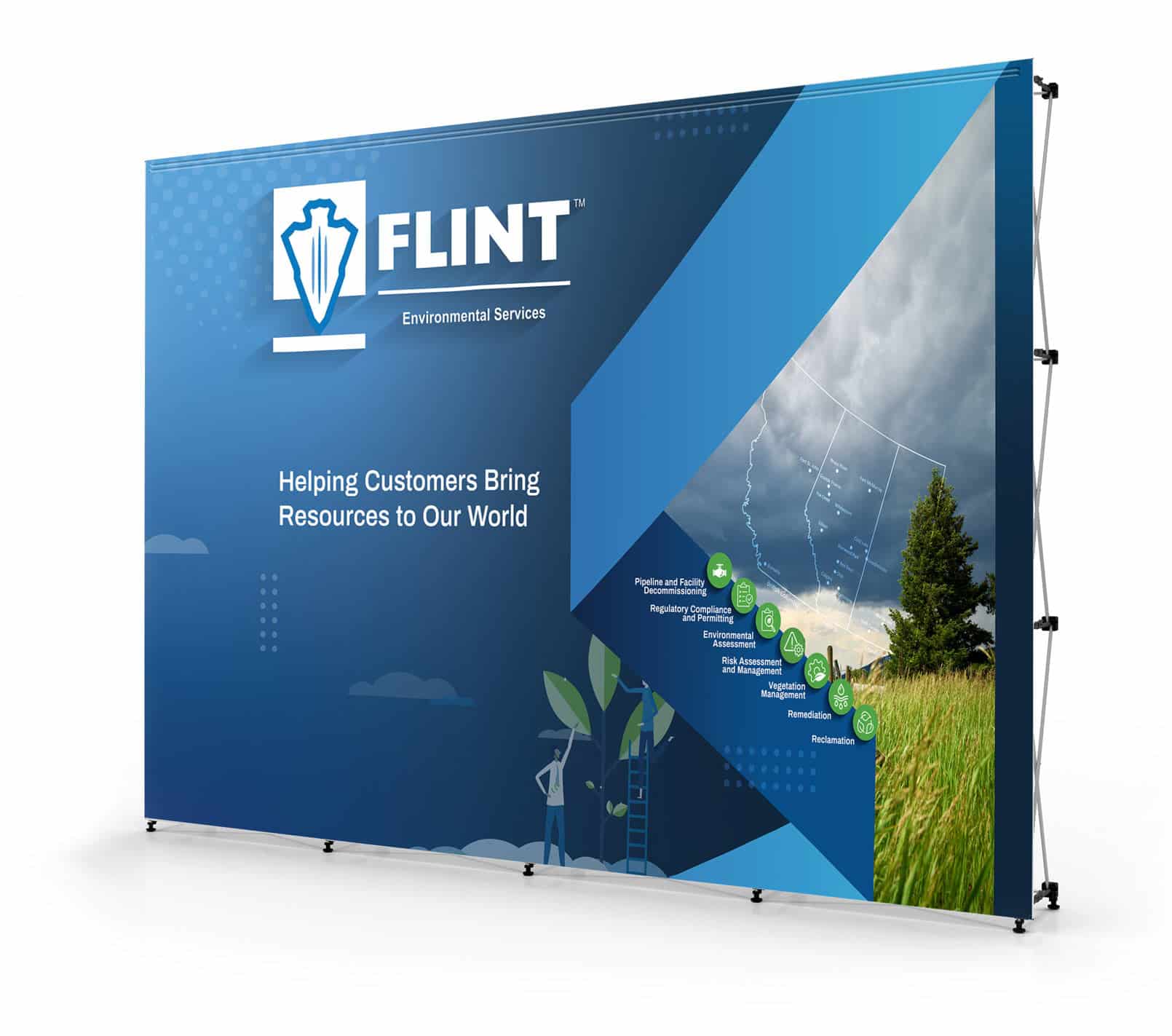 WE CAN DESIGN

& PRINT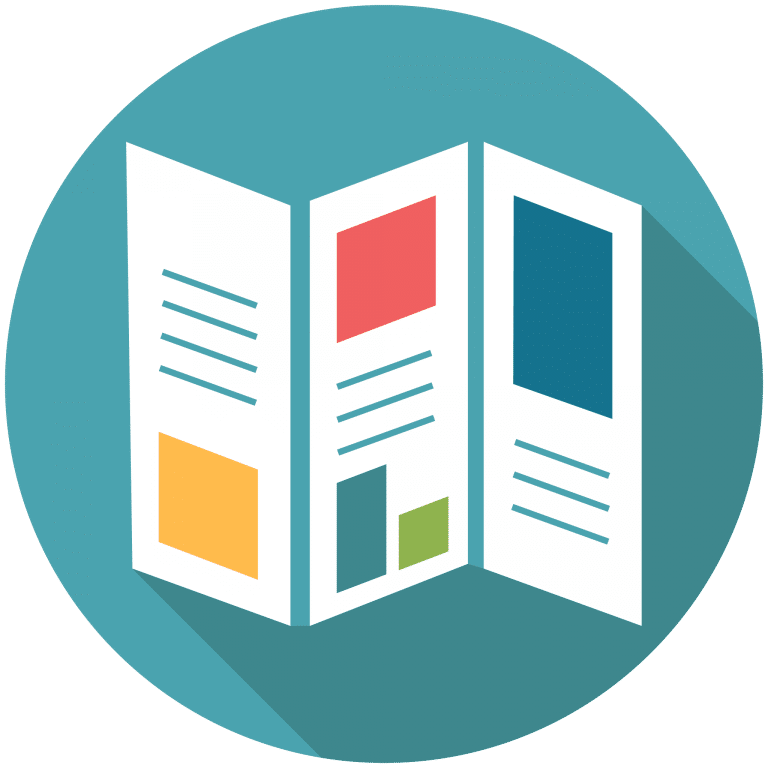 Brochures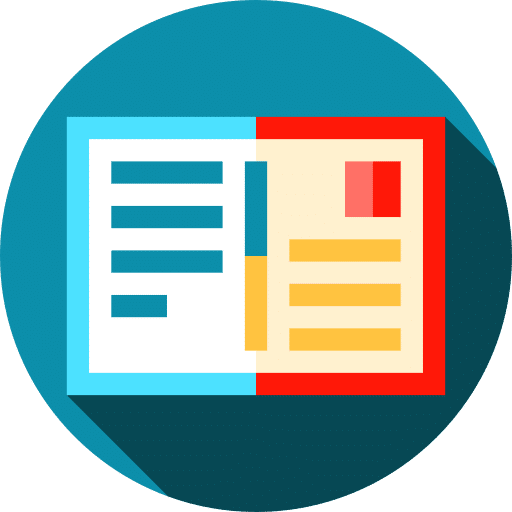 Billboards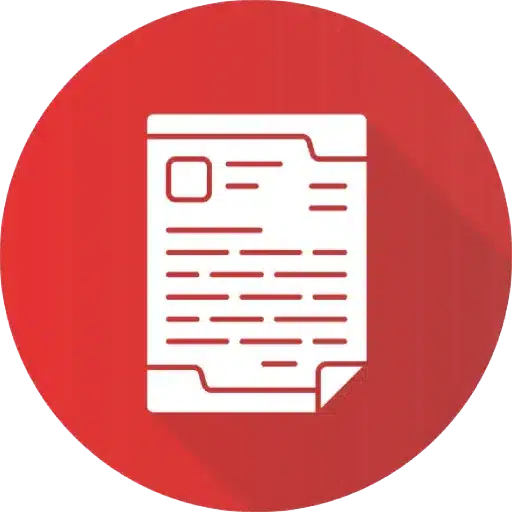 Letterheads, Envelopes & Posters


Door Hangers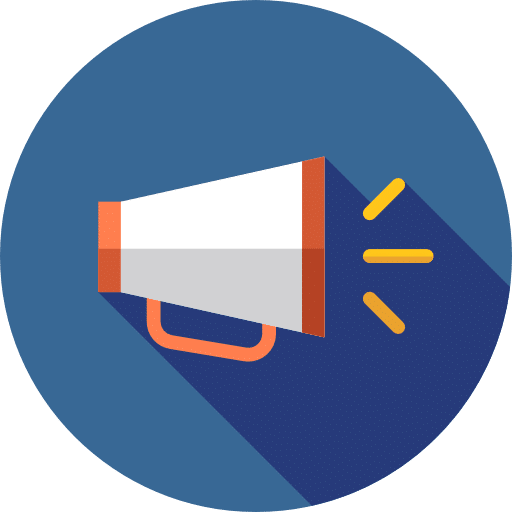 Promotional Items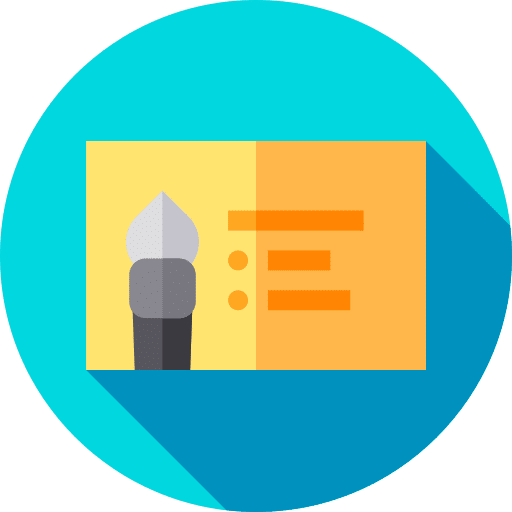 Business Cards