Creating a website with a smooth, intuitive, and engaging user experience (UX) can make a world of difference in attracting and retaining visitors. To help you make your site more UX-friendly, we've put together a list of our 5 favourite elements to focus on.
1. EMBRACE RESPONSIVE, MOBILE-FIRST DESIGN
In an age where mobile devices reign, responsive design is a must. A mobile-first approach ensures your website looks and functions seamlessly on any device, from smartphones and tablets to desktop computers. Not only does this improve user experience, but it also gives your website's search engine rankings a nice boost.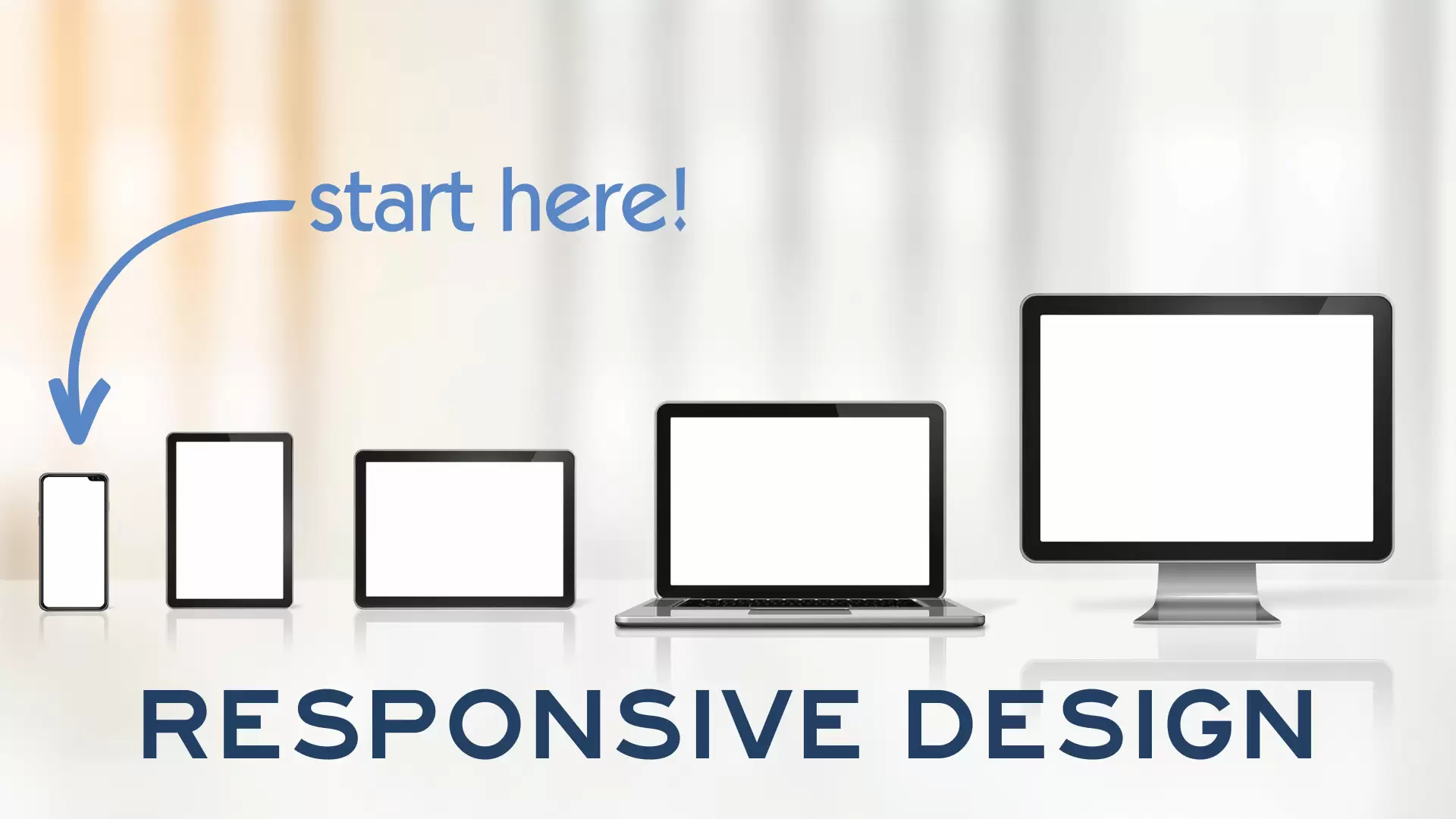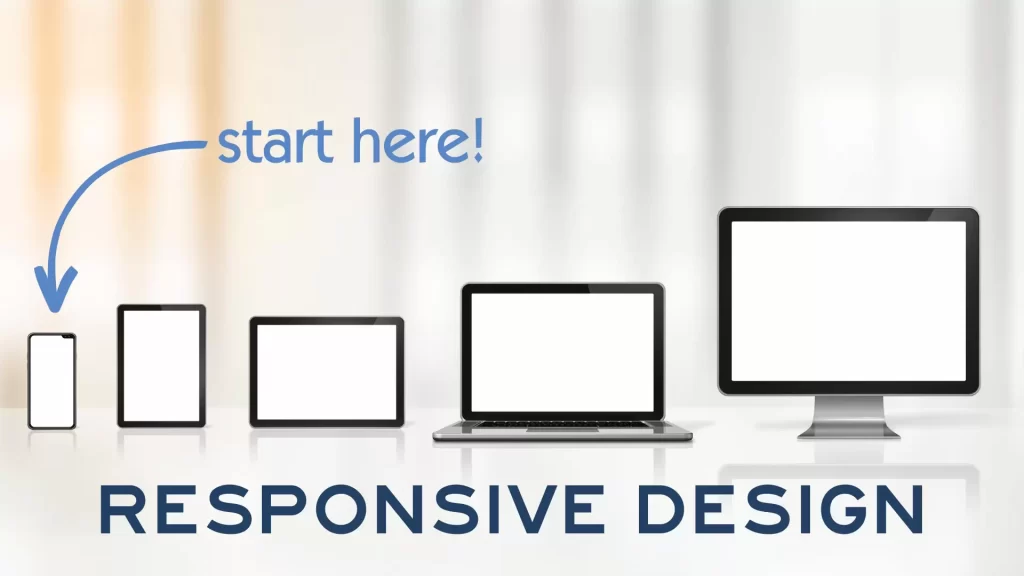 2. PRIORITIZE INTUITIVE NAVIGATION
Make your website a breeze to navigate by helping users find what they're looking for quickly. Use clear, consistent menus and labels throughout and make sure your most important pages are easily accessible from the homepage or main navigation bar.
3. KEEP IT QUICK WITH SHORT LOADING TIMES

Nobody likes waiting, especially for slow-loading pages. To provide the best user experience, optimize your website's images and code to minimize loading times. Use tools like Google PageSpeed Insights to identify areas that need improvement and implement the necessary changes.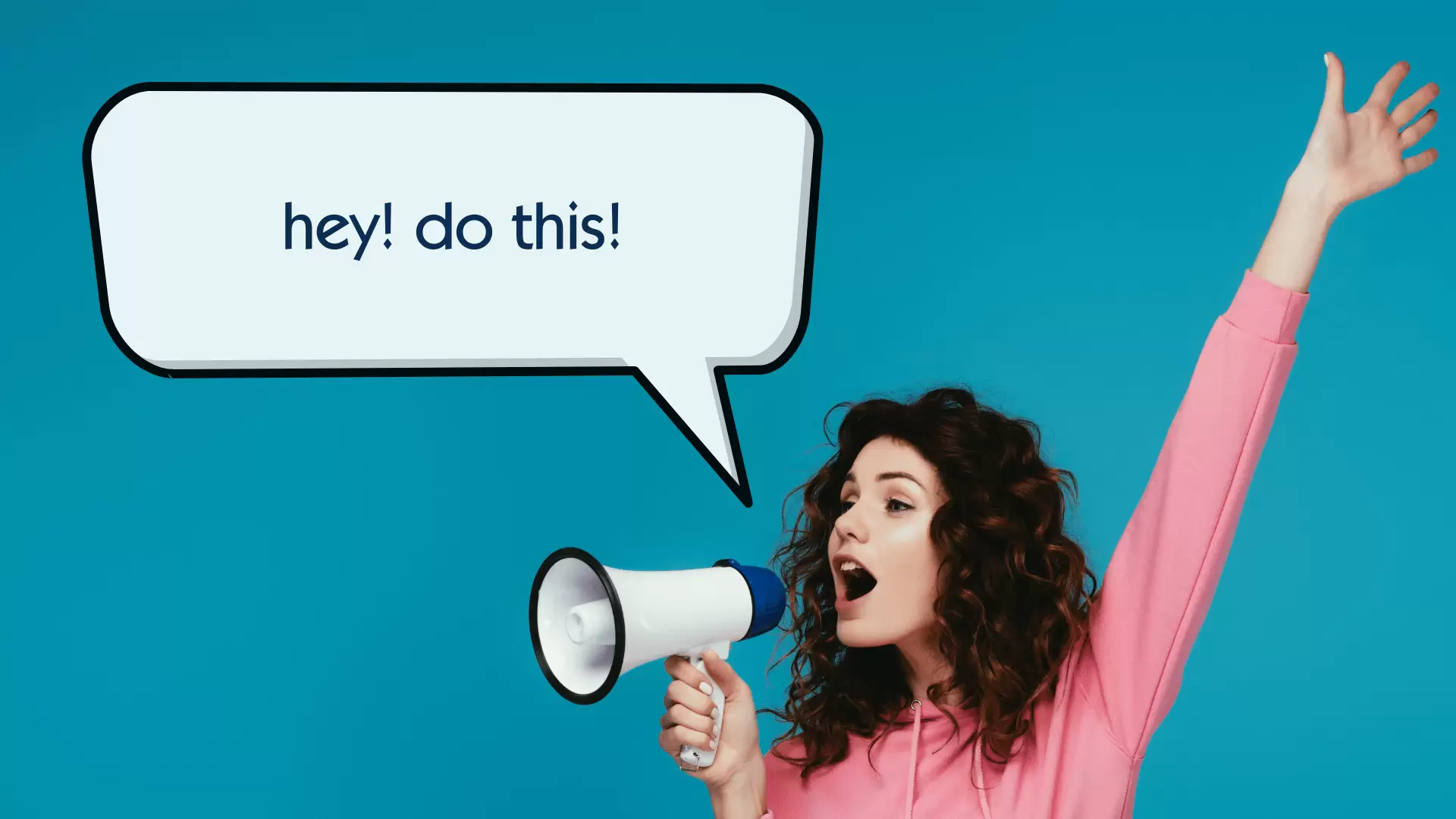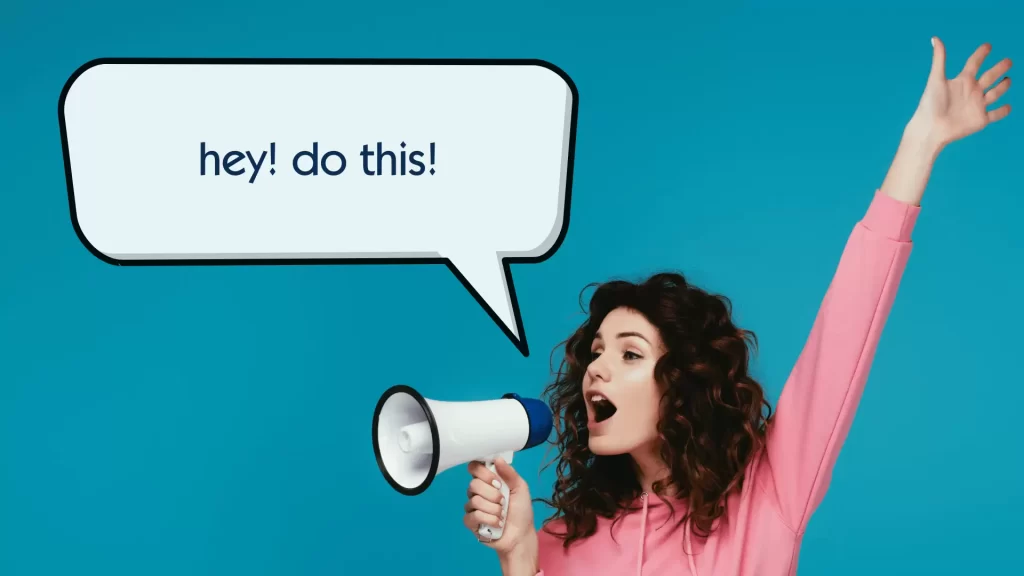 4. CREATE ENGAGING AND COMPELLING CONTENT
Your website's content should be relevant, valuable, and well-organized to keep users engaged. Use clear headings, short paragraphs, and bullet points to make your content easy to scan and digest. Incorporating multimedia elements like images, videos, and infographics can also boost your website's 'wow' factor.
5. MAKE AN IMPACT WITH CLEAR CALLS TO ACTION (CTAS)
Guide users through your website with clear and compelling CTAs that stand out from the rest of the content. Strategically place them to encourage desired actions, such as signing up for a newsletter or making a purchase.
BOOST YOUR WEBSITE'S UX WITH BLUE OCEAN INTERACTIVE MARKETING
Now that you've got the inside scoop on what makes a website truly user-friendly, why not take your online presence to new heights? At Blue Ocean Interactive Marketing, we specialize in creating unforgettable user experiences that drive engagement and conversions. Contact us today to discover how we can turn your website into a powerful marketing tool.