SHEARING AWAY THE OLD, WEAVING IN THE NEW
CALGARY, Alberta – In a woolly wonderful announcement, Blue Ocean Interactive Marketing and WEB ROI are thrilled to share the launch of Custom Woolen Mills' new e-commerce platform, now available at www.customwoolenmills.com. Their website, built in 2014 with OpenCart, had been a trusty workhorse, but like an old farm truck, it was in dire need of an overhaul, and we were the right team to do it.
WEAVING HISTORY WITH MODERN DIGITAL TAPESTRY
Born in the heartland of Alberta, Custom Woolen Mills' new online platform marries the nostalgic charm of its historic processing equipment with the modern convenience of the digital age. This fusion has created a captivating e-commerce experience that's reminiscent of the industrial revolution era, inviting users to discover the timeless beauty of blue-collar work both on and offline.
FROM SHEEP TO SHOP: IMPROVED UX AND SHOPPING EXPERIENCE
Navigating the new website is easier than herding a flock of docile sheep, thanks to the improved UX design. Whether you're looking for a snuggly sweater, carded wool, or cozy socks, the improved online shopping experience ensures you can find and purchase your woolen goods with just a few clicks - no shearing required!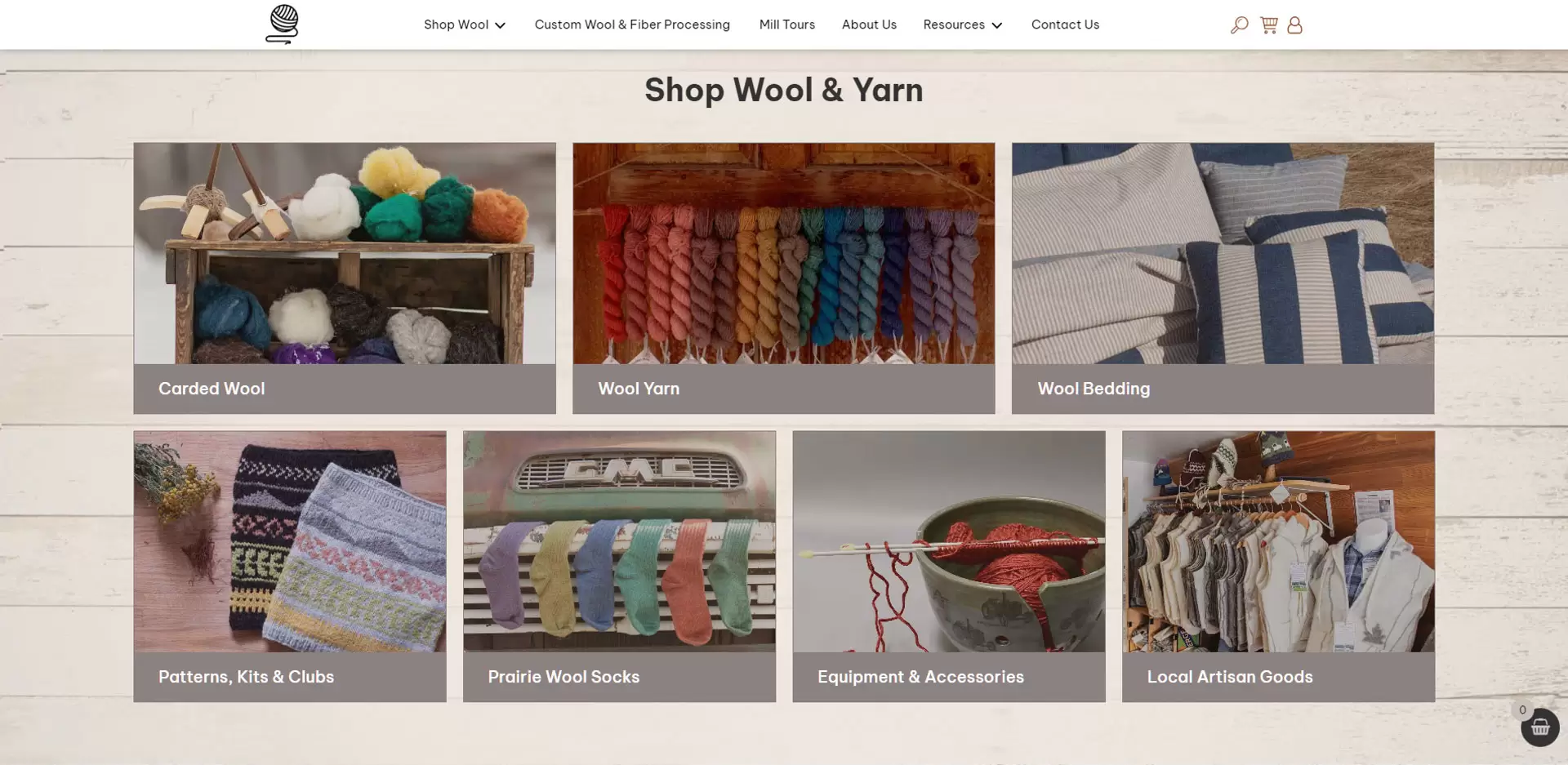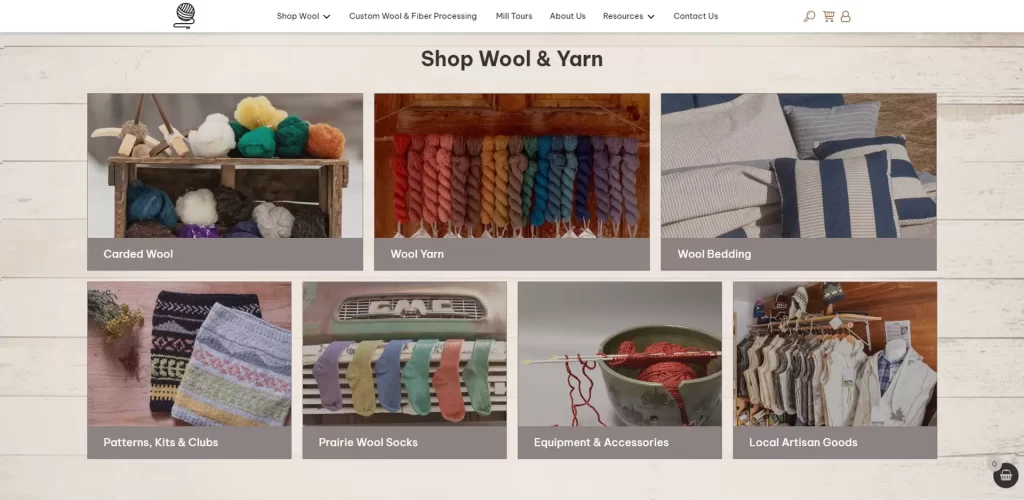 CUSTOM WOOLEN MILLS, CUSTOM WEBSITE DESIGN
The website's unique design, including a virtual tour of the mill, was carefully crafted to be as comfortable as your favourite woolly jumper on a cold Canadian night. We've also included custom onsite photography and updated product photos, bringing the pastoral charm of the farm right to your screen.
ADVANCED SEO: LEADING THE FLOCK TO THE TOP
As a good shepherd leads their flock, we guided the new site toward the pinnacle of search rankings with advanced SEO techniques and best practices. Through meticulous keyword research and analysis, we optimized their content and catalogue, leading to increased visibility and reach.
ALL'S WOOL THAT ENDS WOOL
Moving an entire product catalogue online can feel like herding cats...or llamas, in this case. The Blue Ocean team managed the migration of over 200 products - in all their variations of colour, size, etc. A new, easy-to-use contact form, updated blog, and shipping/payment integration with Moneris and Canada Post (now capable of shipping more than one box at a time!) round out the comprehensive transformation for this small Alberta business.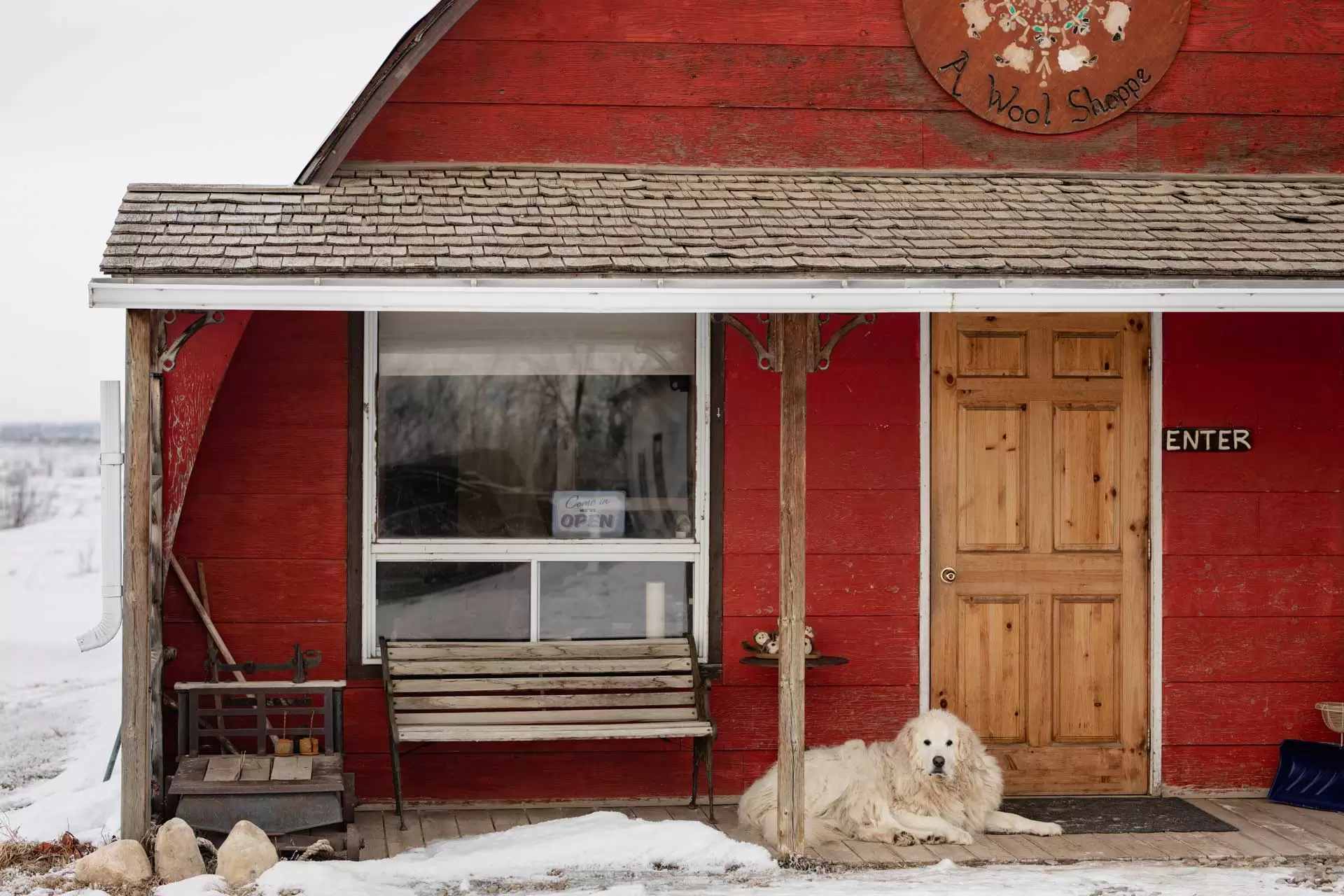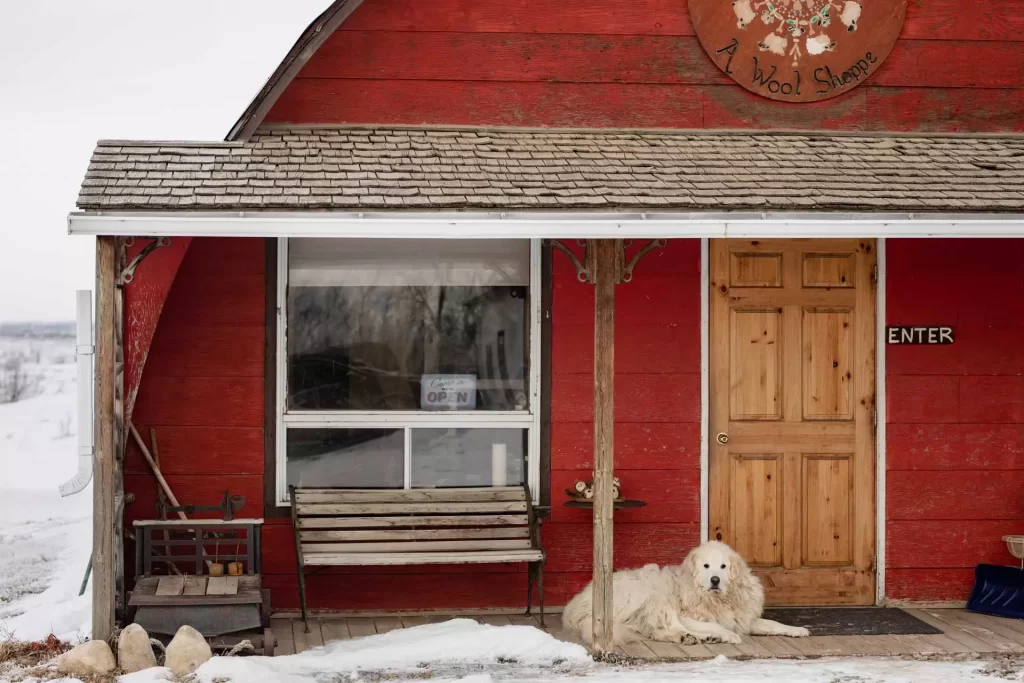 ONE STOP WOOL SHOP: 100% CANADIAN
Staying true to its roots, Custom Woolen Mills takes pride in products that are 100% grown and processed in Canada. The website invites users to virtually experience the journey of their product, from farm to fibre, emphasizing their unique position as a vertical mill that handles all stages of processing at one location. As they say, "Yarn Starts on the Farm." In a world consumed by fast fashion, Custom Woolen Mills stands tall with their sustainable, classic, long-lasting textiles. The website amplifies its ethos "Why Wool Matters," advocating for the use of natural, renewable, and biodegradable wool over synthetic alternatives. This charming small Alberta business focused on family, community, and environment, ensuring that its heritage-style products are financially accessible to a broad range of people. This commitment, aptly described as "Yarn for the People," resonates throughout the new platform, delivering a quality Canadian product without the premium price tag.
ABOUT BLUE OCEAN INTERACTIVE MARKETING AND WEB ROI
Combining the rustic charm of a prairie farm with the cutting-edge technology of today, Blue Ocean Interactive Marketing and WEB ROI deliver digital transformations that breathe new life into businesses. With a focus on website design, SEO strategy, and digital marketing, they weave the digital dreams of businesses into reality.
Considering e-commerce for your business, but don't know where to start? Get a free quote today!